Welcome to Shipyr
.
Fulfillment, 3PL, Freight Forwarding, & Warehousing by Golden Gate Fulfillment
---
Golden Gate Fulfillment

Golden Gate Fulfillment (GGF) is a warehousing, fulfillment and shipping company based in the San Francisco Bay Area. We serve up and coming CPG brands with their operations from launch to scale and anywhere in between. Our team has 30+ years experience in warehousing, logistics, fulfillment and brand ownership

Warehousing

Golden Gate Fulfillment's warehouse is located in Union City, just a 30 minute drive from downtown San Francisco. We have over ~15,000 square feet in warehouse storage space, with racking and both mobile and static shelving installed. We have multiple dock doors and can ship/receive full or partial container loads 5 days/week.

Fulfillment

Golden Gate Fulfillment offers flexible and efficient fulfillment services for both DTC orders as well as bulk freight orders by pallet or truckload. We have the ability to handle large builds (100k+ units), single or multi SKU pick & pack and also one off custom requests. As a CPG brand owner, we understand the need to be nimble and flexible especially when launching a new company and products.

Discount Shipping

Golden Gate Fulfillment has high volume bulk shipping discounts routinely save our customers 10-30% over Shopify, Shippo, Pirate Ship, etc. These savings often cover the costs of fulfillment.
ON TIME FULFILLMENT
Two business day fulfillment for all orders ensures a positive customer experience.
ECOMMERCE INTEGRATIONS
Our shipping software easily integrates with most of the major ecommerce platforms including Shopify, Squarespace, Paypal, among many others.
CUSTOM PROJECTS
Big or small, we can handle your custom builds, projects and kitting production.
ACCURATE INVENTORY
On demand inventory reports and physical inventory counts ensure accurate inventory records.
Step 1:
Integrate
Link Shopify, BigCommerce
or other e-commerce
stores to Shipyr.
Step 2:
Warehouse
We stock your goods at
one of our convenient and
secure warehouse facilities.
Step 3:
Ship
We fulfill your orders
in real-time, as they come in.
No worries, no stress!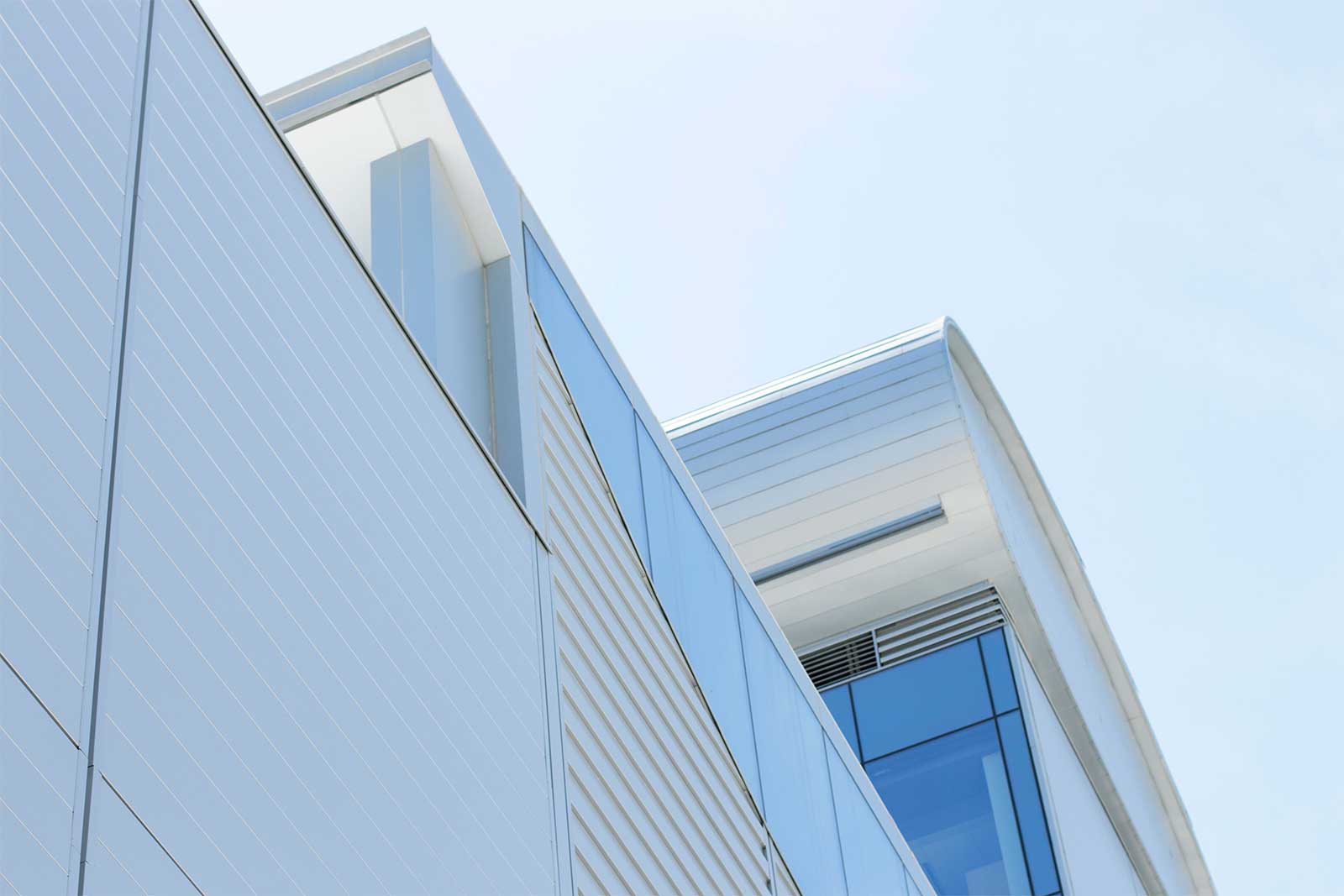 Rated #1
3PL in San Francisco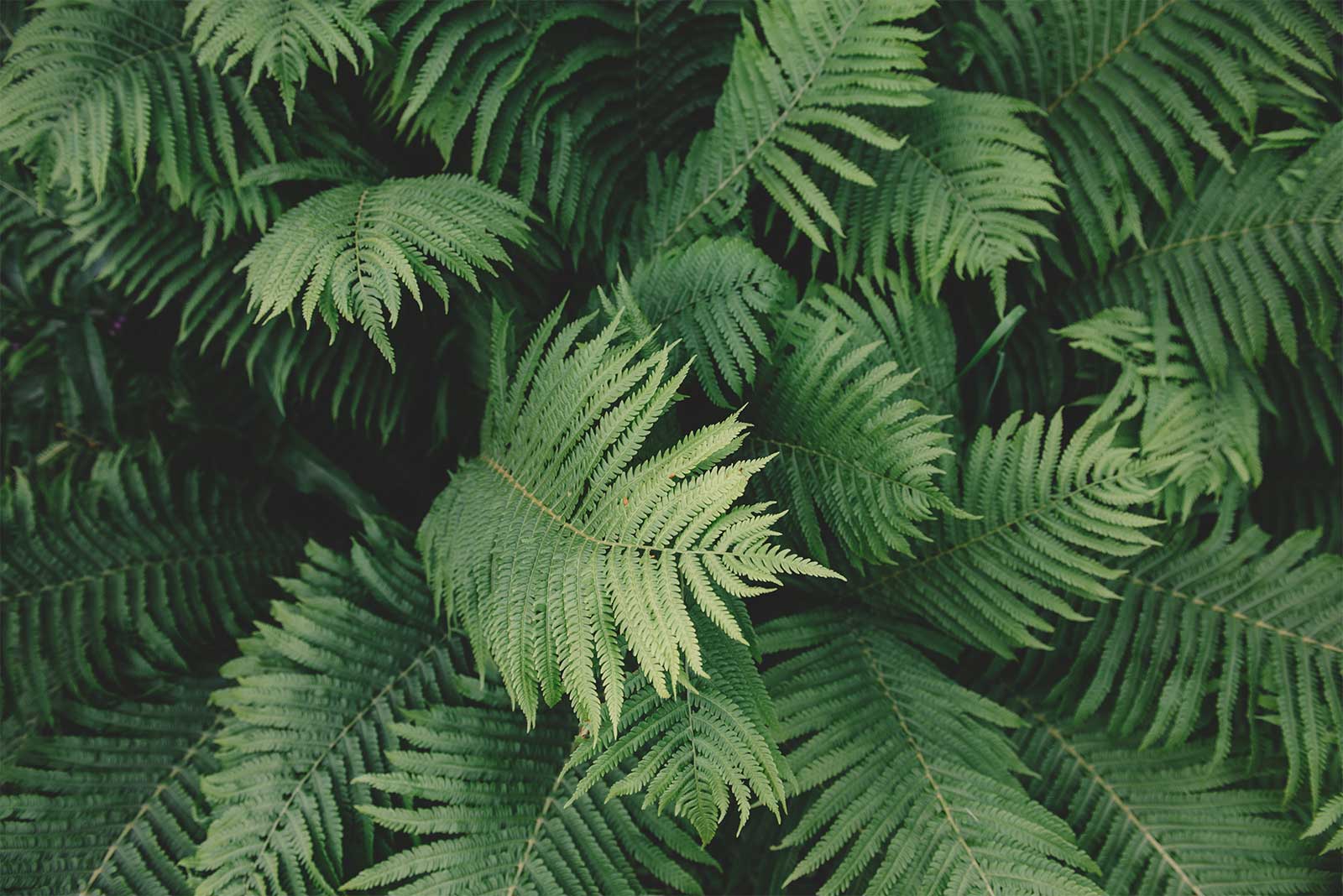 A Leading Fulfillment & 3PL Provider